Simple Modern
Custom Wholesale
Discover the ways we can bring your design to life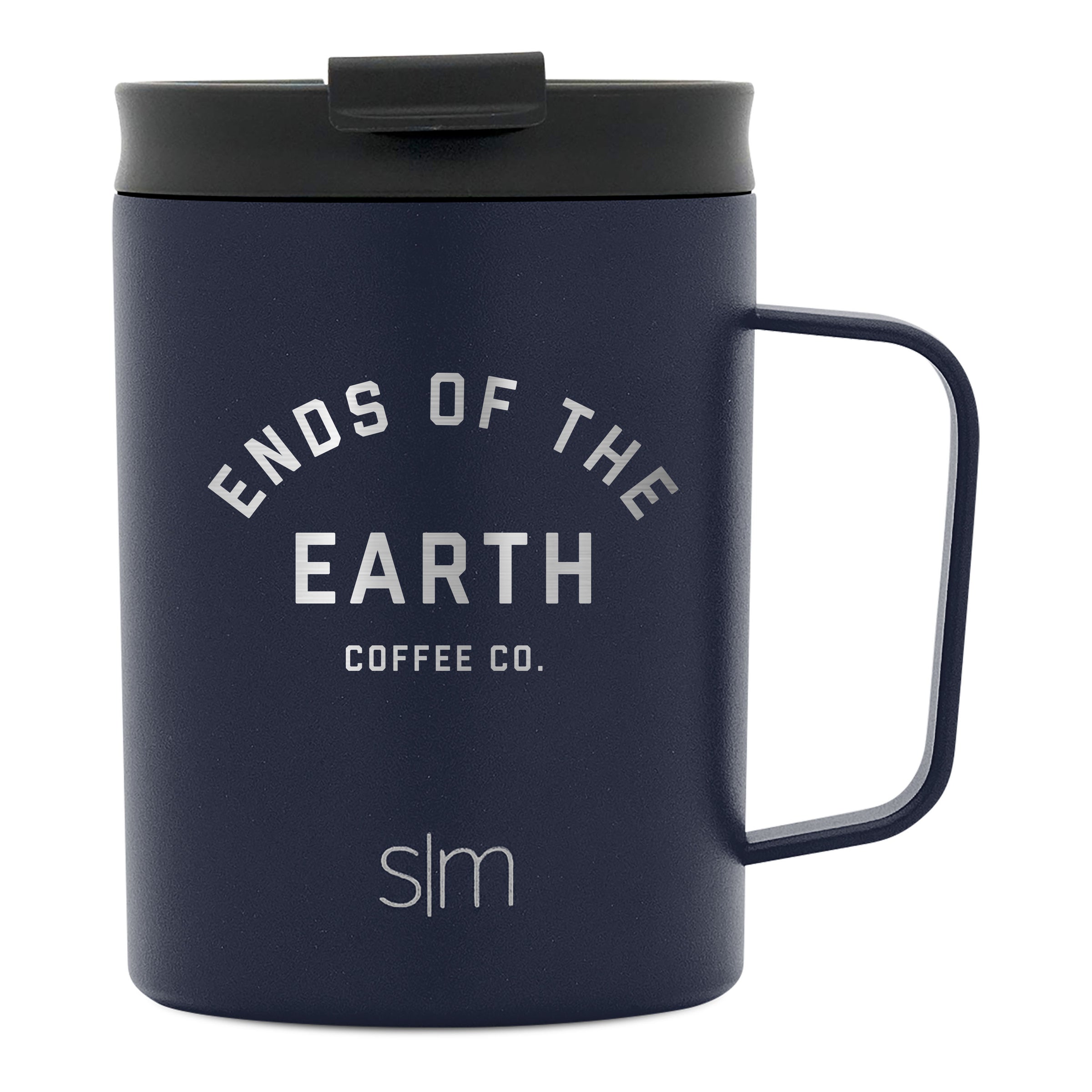 LASER ENGRAVING
We etch off the exterior finish of the drinkware to expose your design with the shiny stainless steel underneath. It's a premium application that will never chip or peel.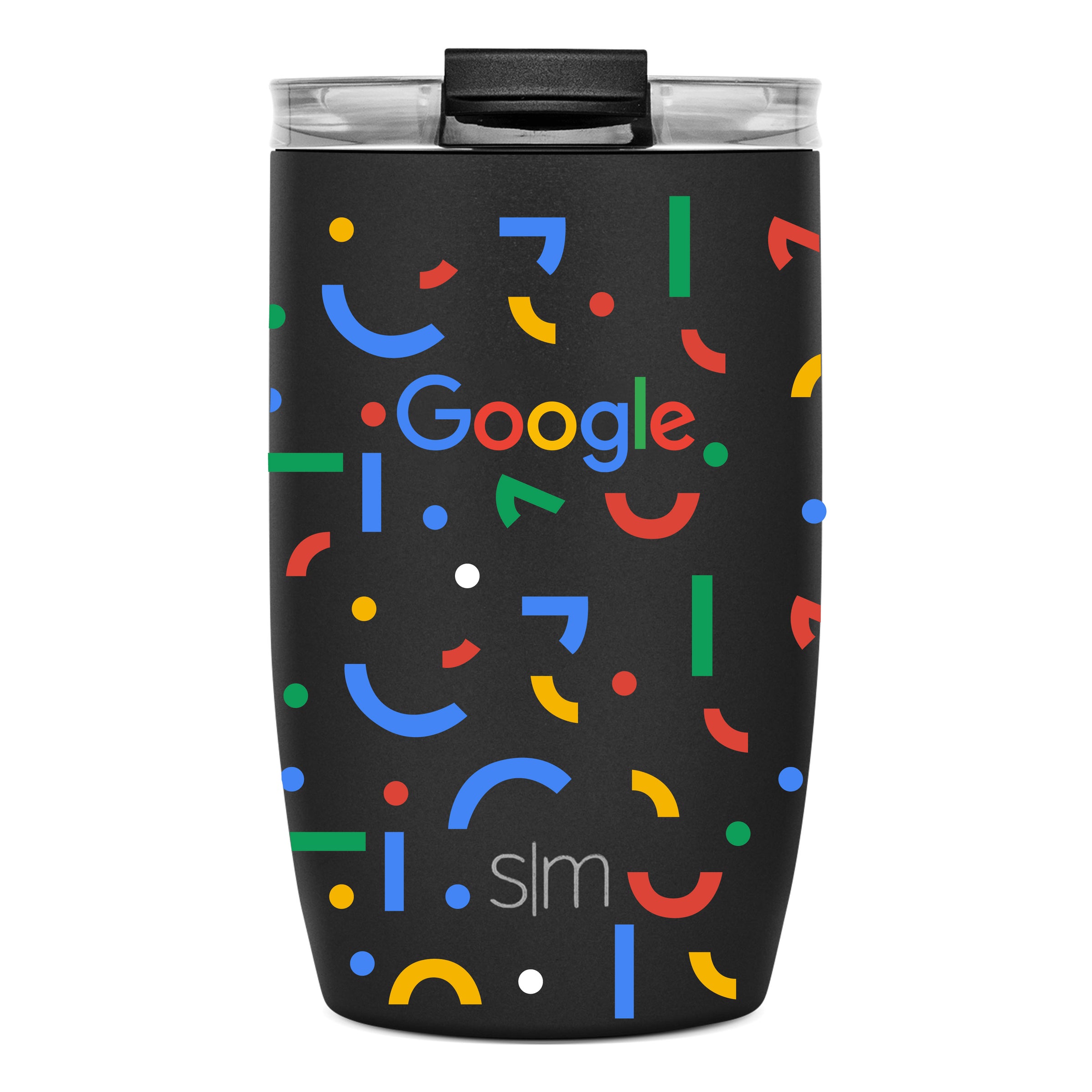 COLOR PRINTING
Prefer something colorful? We can accommodate one to four color prints on select items.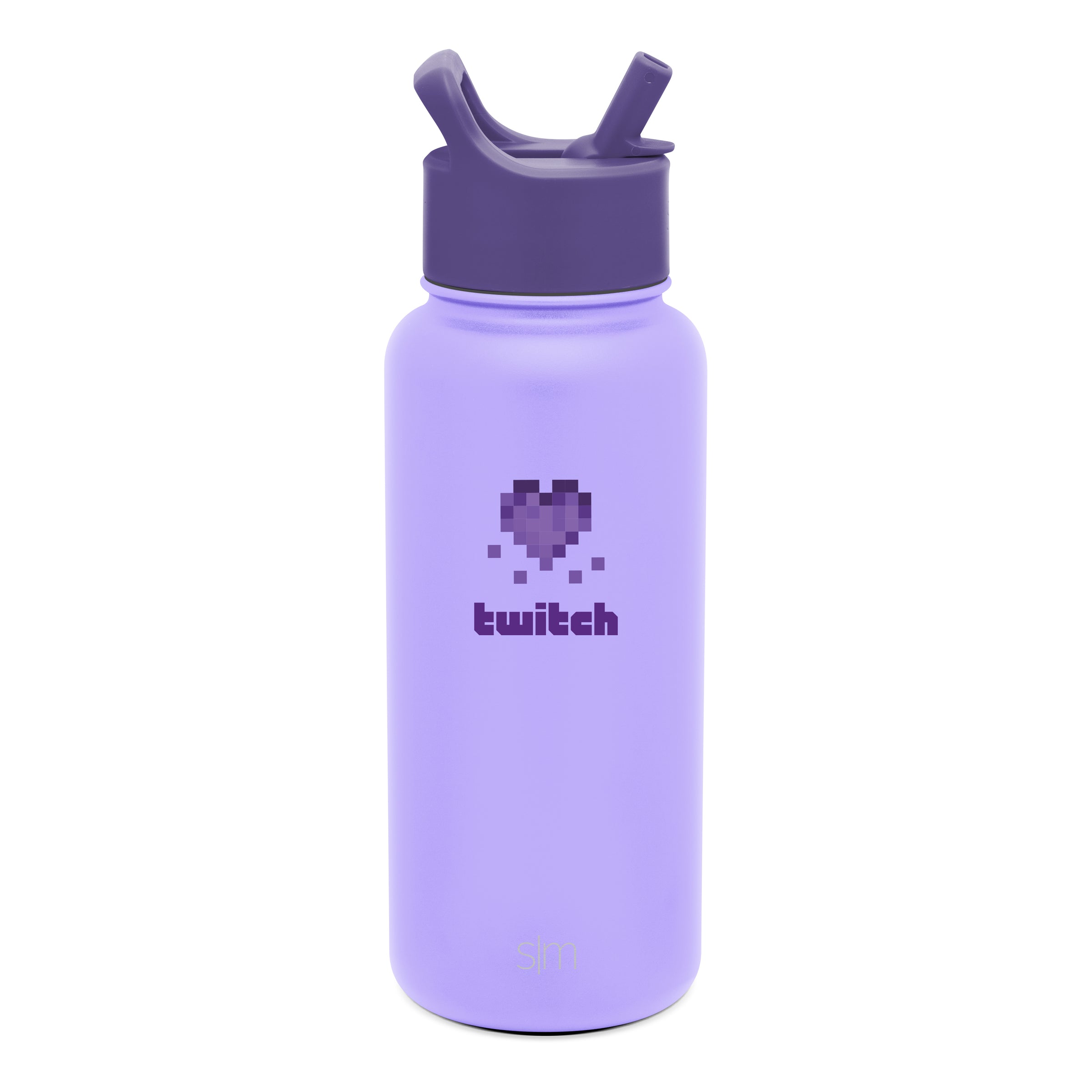 COMPLETELY CUSTOM
Really flex those designer muscles with this option for your bulk order of more than 500 items. We can offer custom colors, wraps, more complex color print applications, and implement your unique branding.
You choose the drinkware
we'll add your logo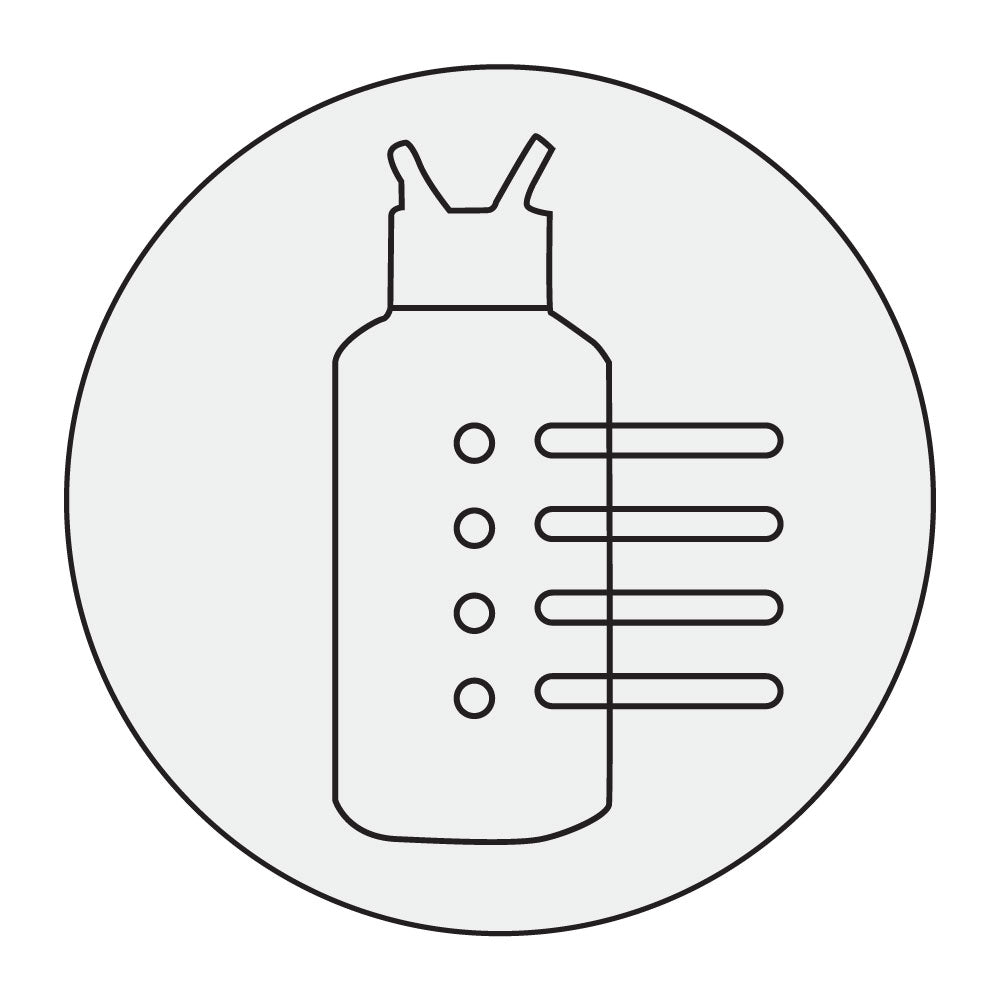 1.
Fill out your Custom Request Form.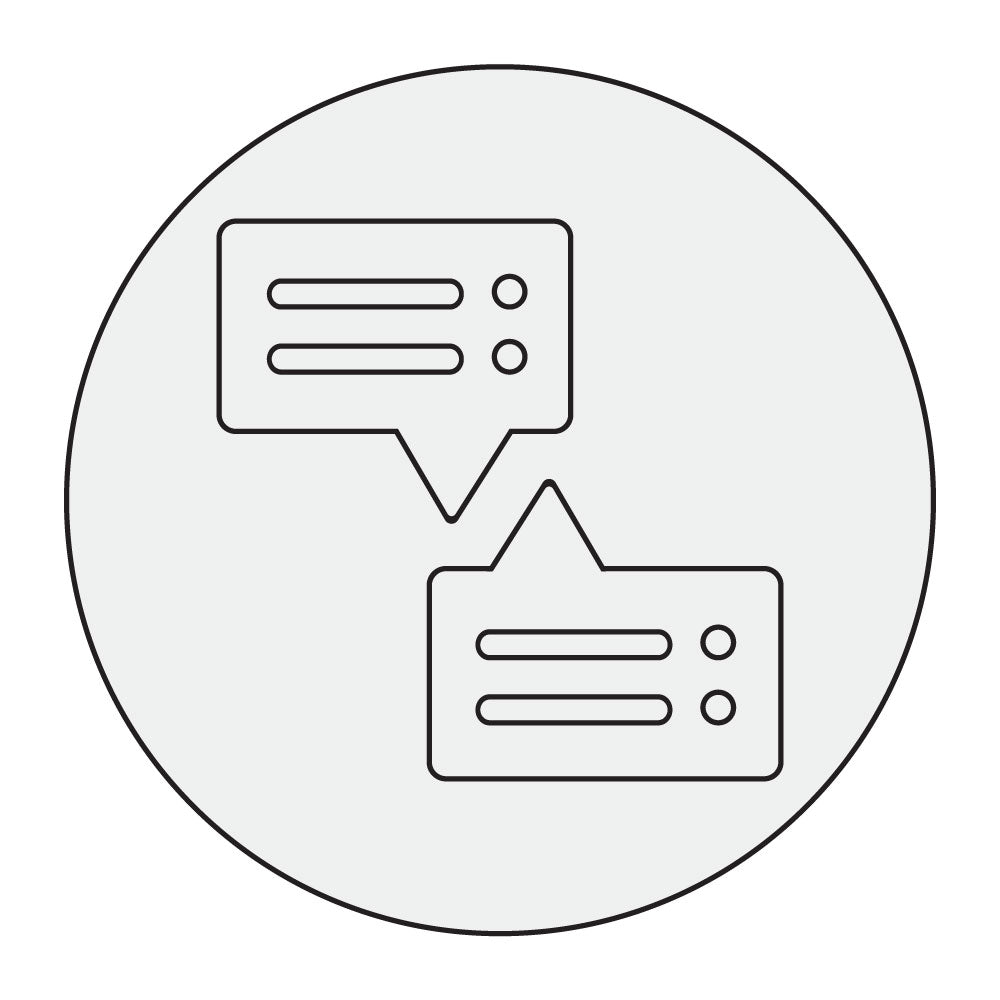 2.
We will get back to you in 24hrs.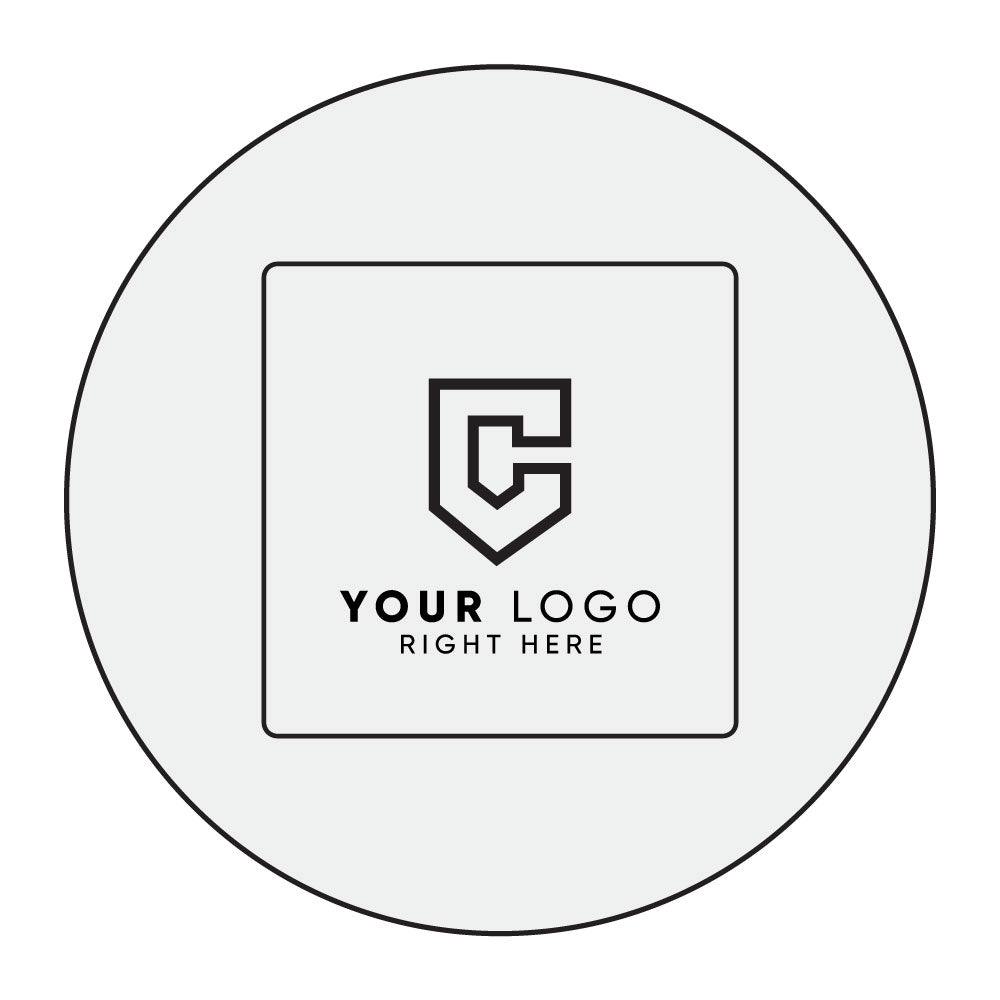 3.
You provide high resolution graphic logo.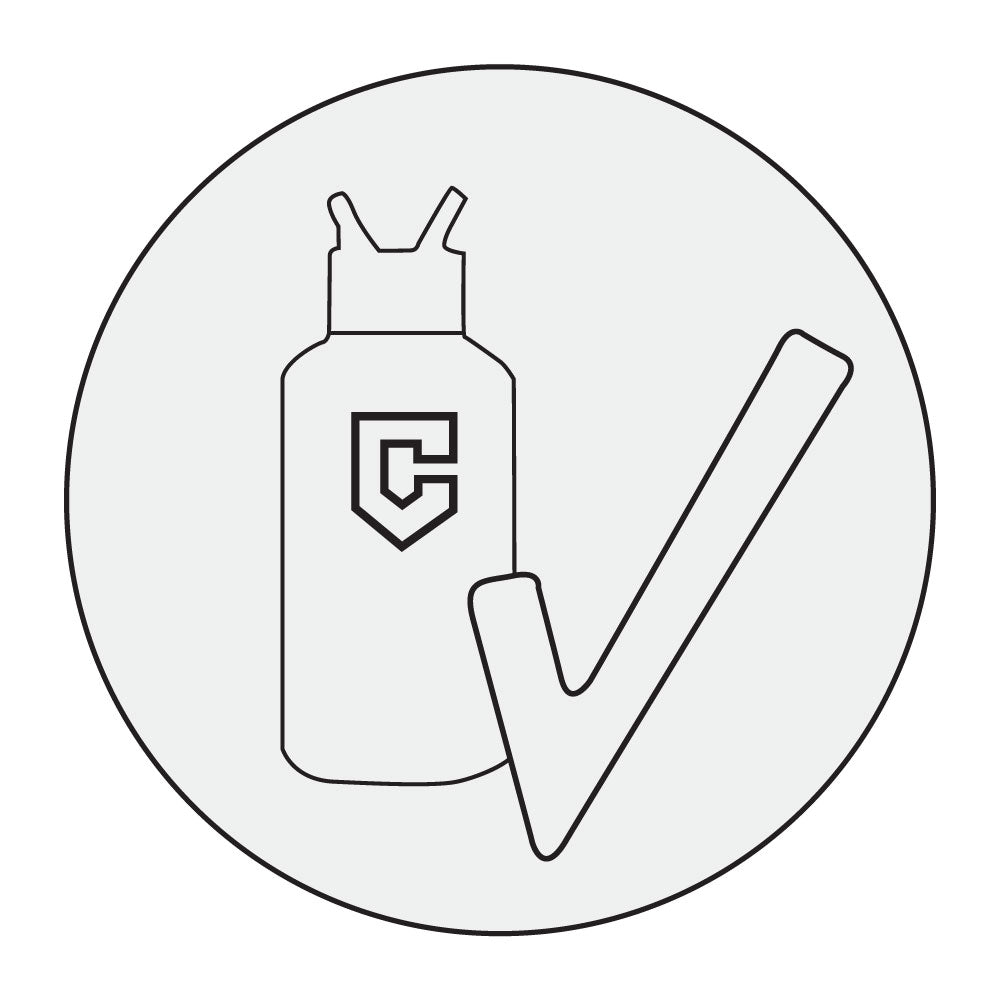 4.
We send you a mockup proof for your approval in 24hrs.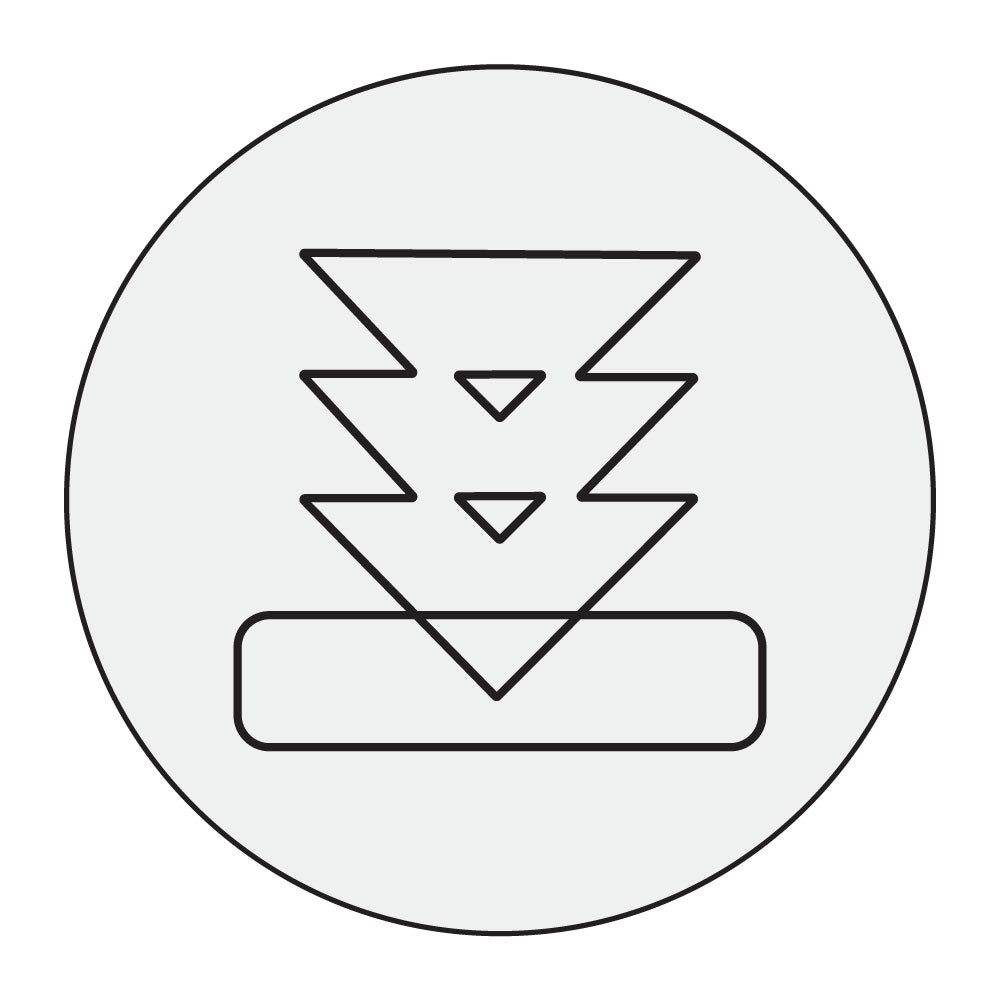 5.
Your order will be process at our facility.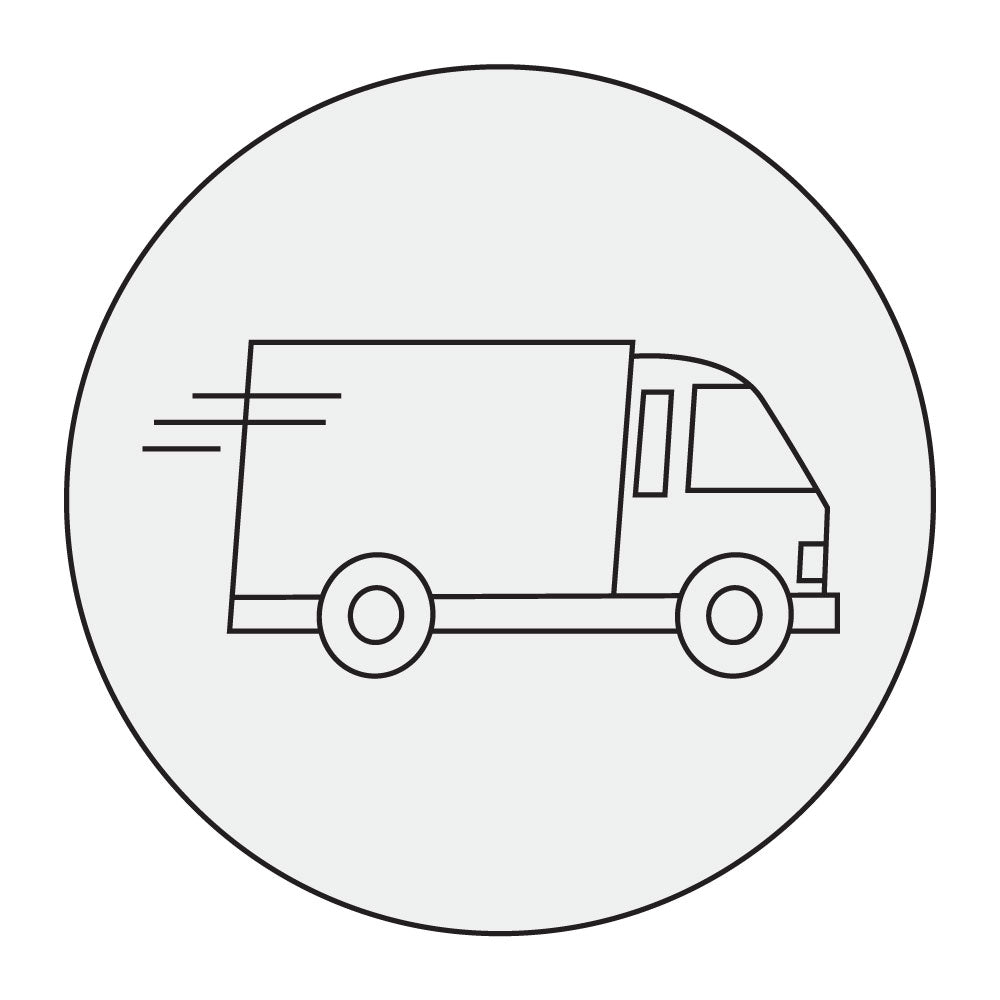 6.
We will notify you that your order is on its way!
Fill out the form below to
Get started with Simple Modern Custom Wholesale